This past summer, we had a very exciting opportunity to work with the Cleveland Browns on a TV show called Building the Browns – a show documenting the Browns Training Camp. The Cleveland Browns media department (also known as Dawg Pound Productions) needed an extra editor to help put the show together over a span of four weeks, which required editing time of anywhere between 50-80 hours each week. We didn't even have to think about it; we were in Berea at the Cleveland Browns training camp the next day to meet with the producer of the show, Sara Kornokovich.
When we got there, Sara greeted us at the door and took us to the cafeteria for a meeting regarding her expectations for the show. She had everything planned out – the overall look, the content she wanted to include, even specific shots she wanted to use. After showing us the scripts, outlines, and other notes she had with her, she emphasized the most important requirement: creativity. This mindset made the working environment productive, fun, and efficient.
That next week we dove right into the first episode. It was very interesting to experience their workflow, which revolves around Avid Media Composer. At Mosher Media, we edit primarily in Adobe Premiere Pro, but we have a team that values learning and knowing multiple software platforms. This way, if we ever need to edit in other programs like Avid or Final Cut, we can jump in with ease.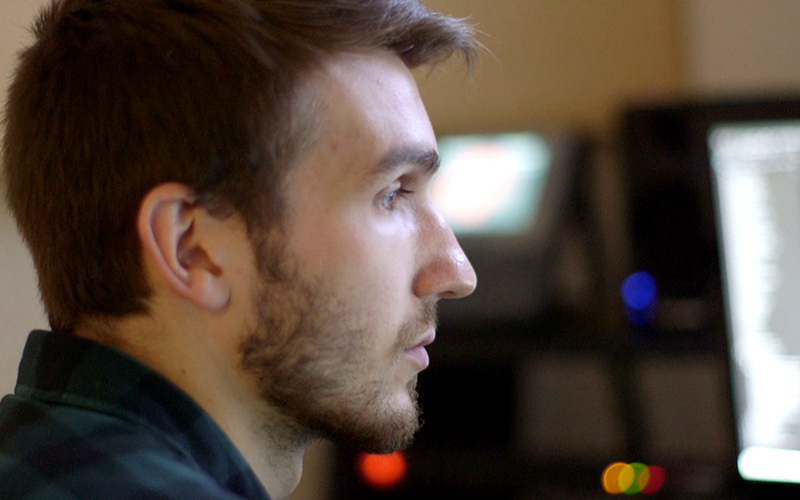 It was a team effort each week to get the episode delivered to WEWS NewsChannel 5 in time to air before each pre-season game. There is nothing quite like spending countless hours putting something together and getting to watch the finished product on TV!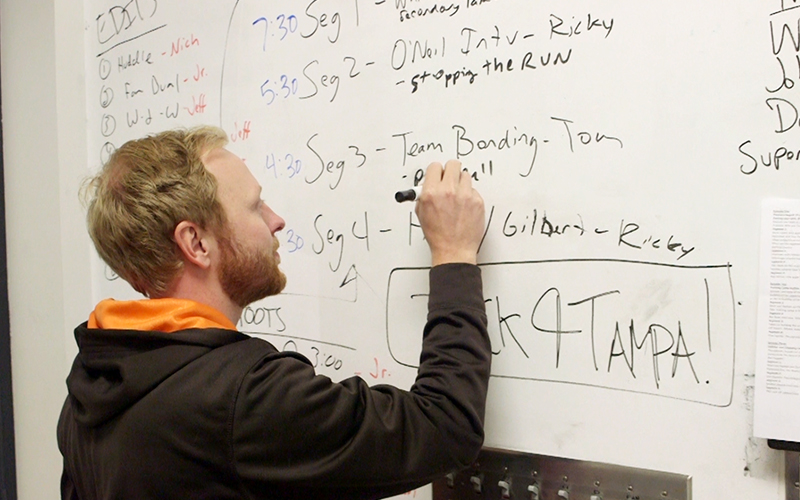 After the four weeks came to an end, we celebrated with Dawg Pound Productions at Hofbräuhaus Cleveland. It was a very rewarding moment for everyone involved as we looked back at what we accomplished in such a short period of time. Since then, we are happy to say that we've continued our relationship with the Browns and have been stepping in during busy periods to help with various shoots and edits.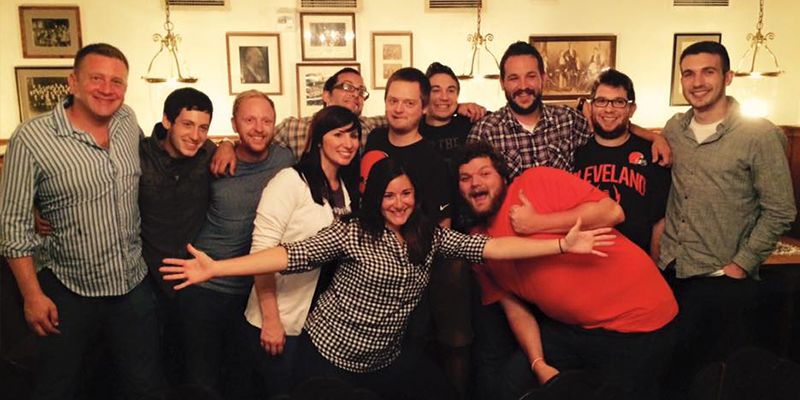 Related Posts