Our offices and edit suites are conveniently located on Rockside Road in Independence, right off I-77 and I-480
Get In Touch
Need a Cleveland video production company for your next project? Let's chat.
Need A Quote?
Fill out the form below and we will get back to you shortly!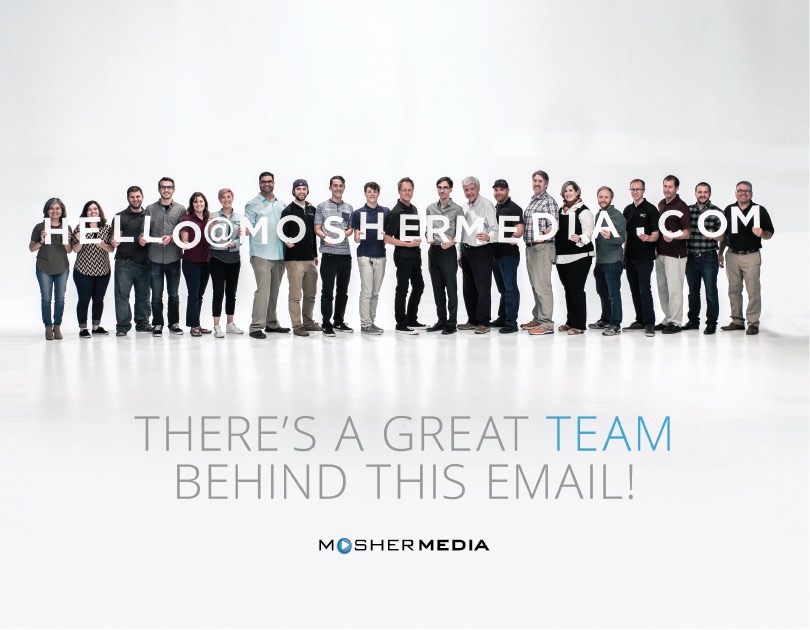 Come Visit Us!
 At Mosher Media we love visitors!  We welcome our clients to come  in for meetings, project planning, reviewing edits, or to sit in for  a client edit session.  Centrally located on Rockside Road in Independence, we're just a short drive from downtown Cleveland or Akron, and easily accessible from all the surrounding areas. Whether you're a current client, or want to come in for that initial meeting and meet the crew, we'd love to have you!  Stop on by, our doors are always open.